---
"An Ounce of Prevention,
Is Worth a Pound of Cure"
---
It Is Clear:
The Pillars of our Democracy are under attack...
Our Republic must be properly defended, and the Center must hold at all costs...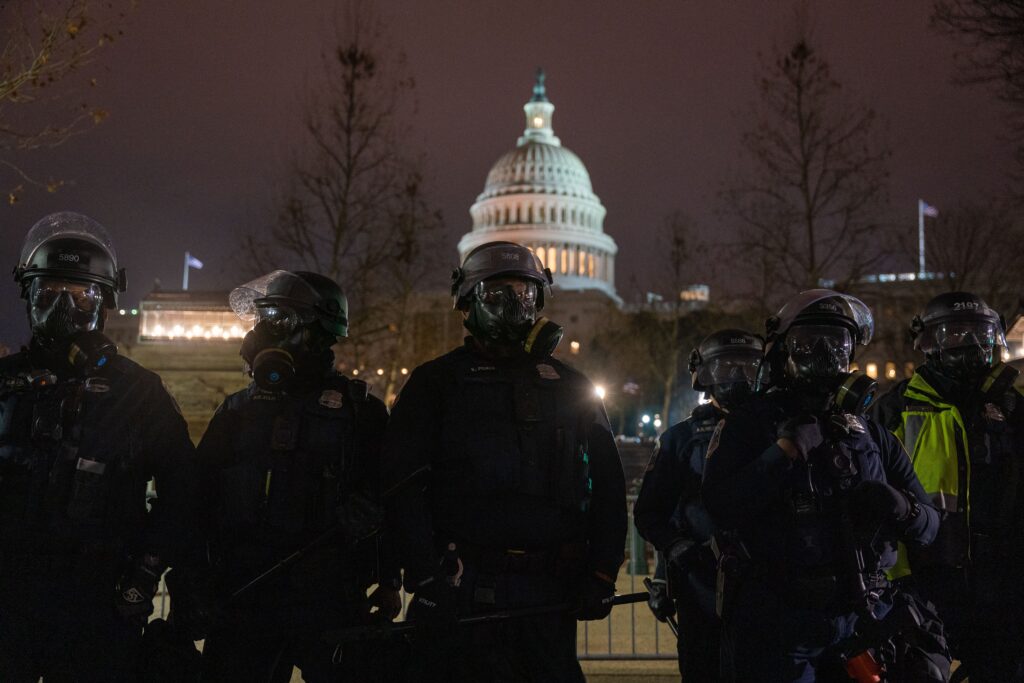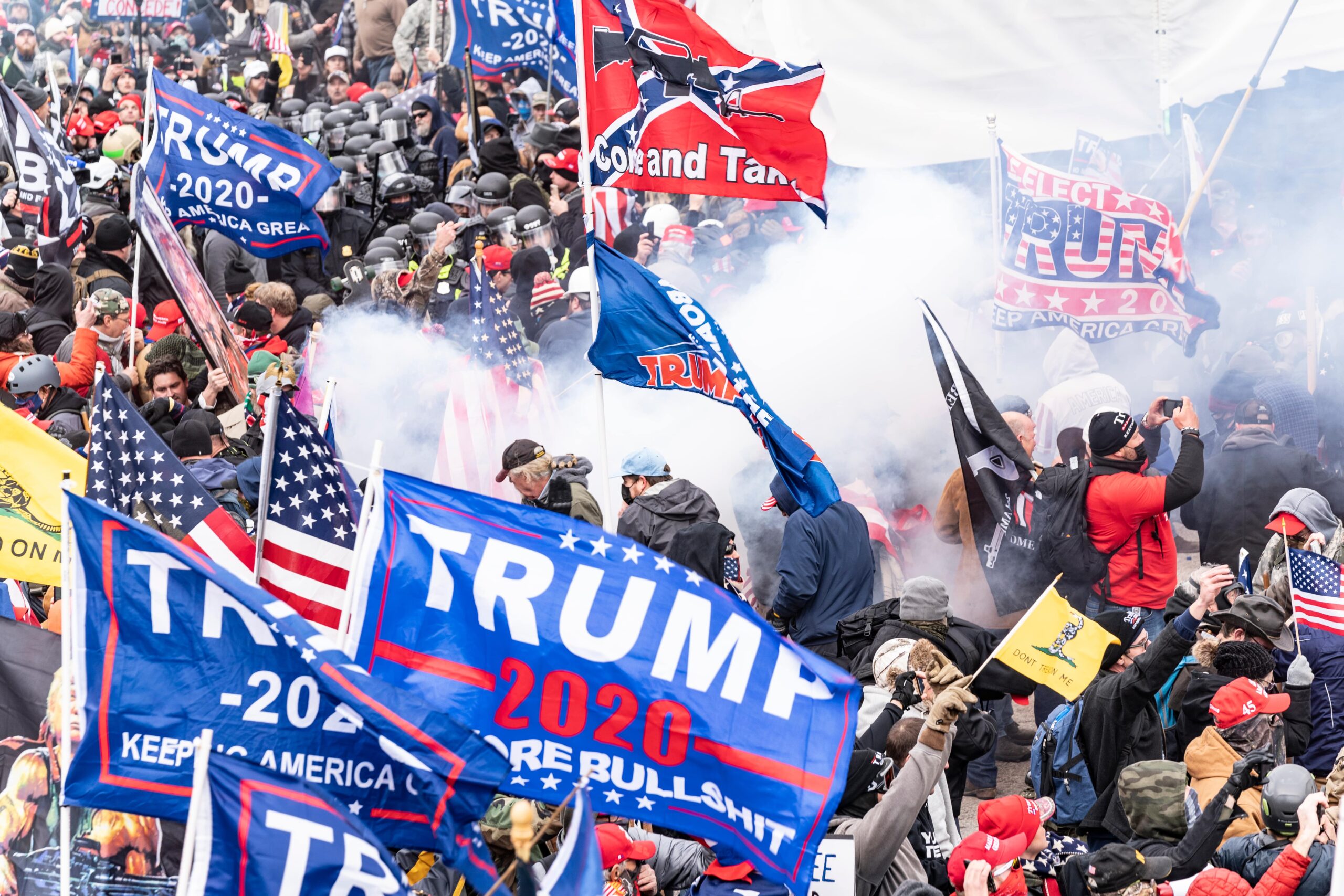 The U.S. is in the middle of a new form of Civil Conflict, being driven primarily by the Radical Extreme-Right,
which in turn is fueling the rise of the Radical Extreme-Left...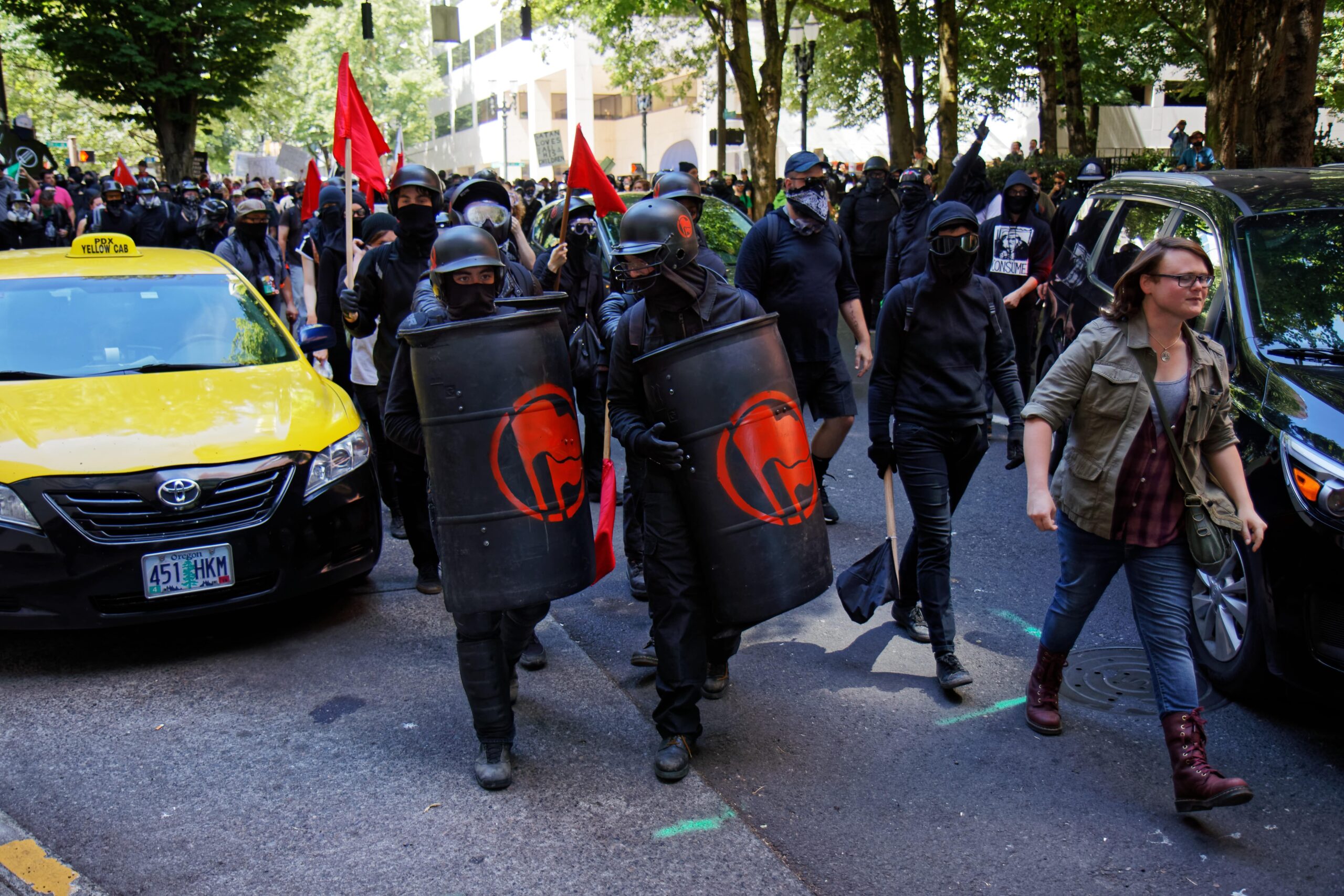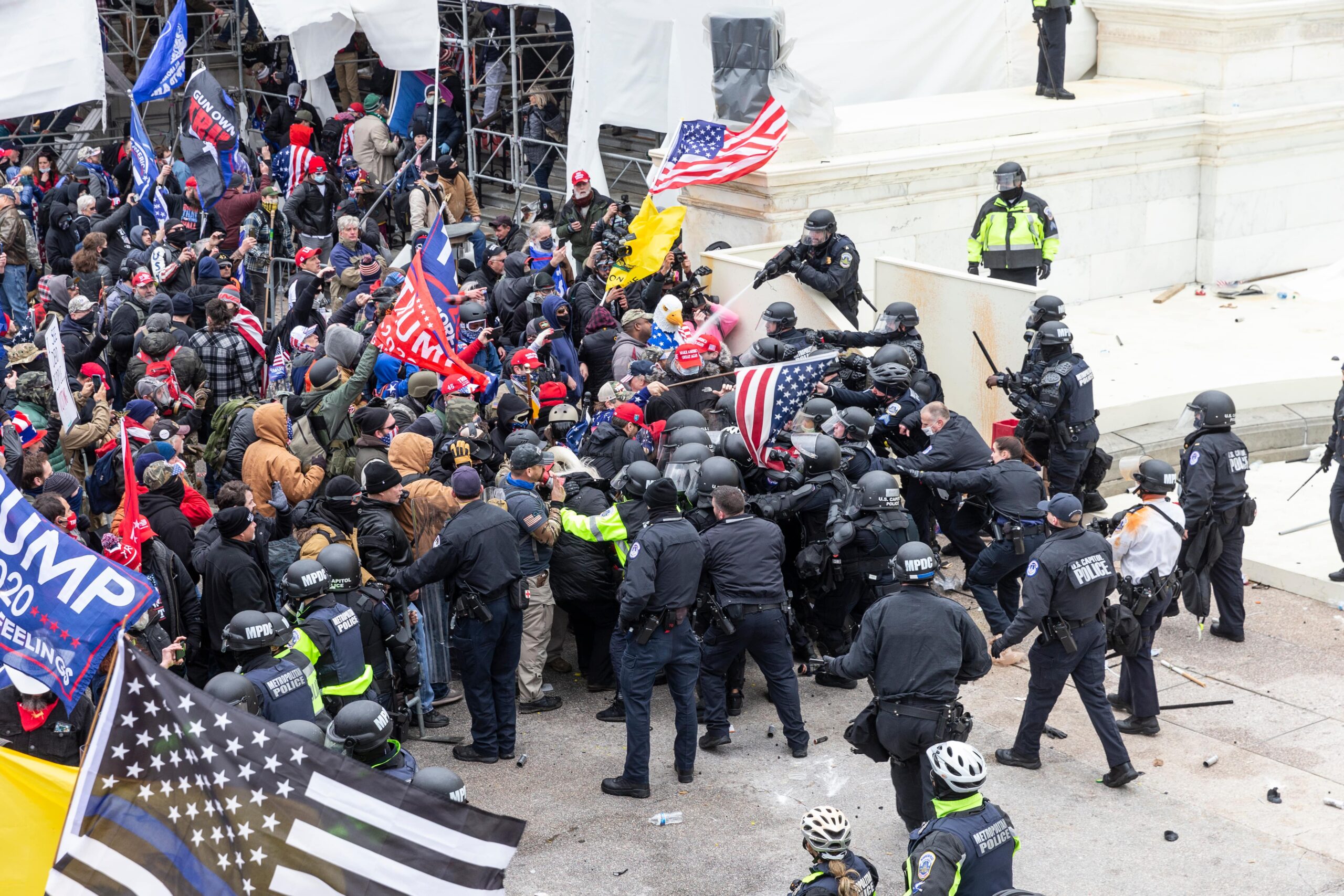 Greater Coordination & Communication between U.S. Law-Enforcement Agencies, local to federal, is Imperative...
Streamlined frameworks & mechanisms are needed ASAP...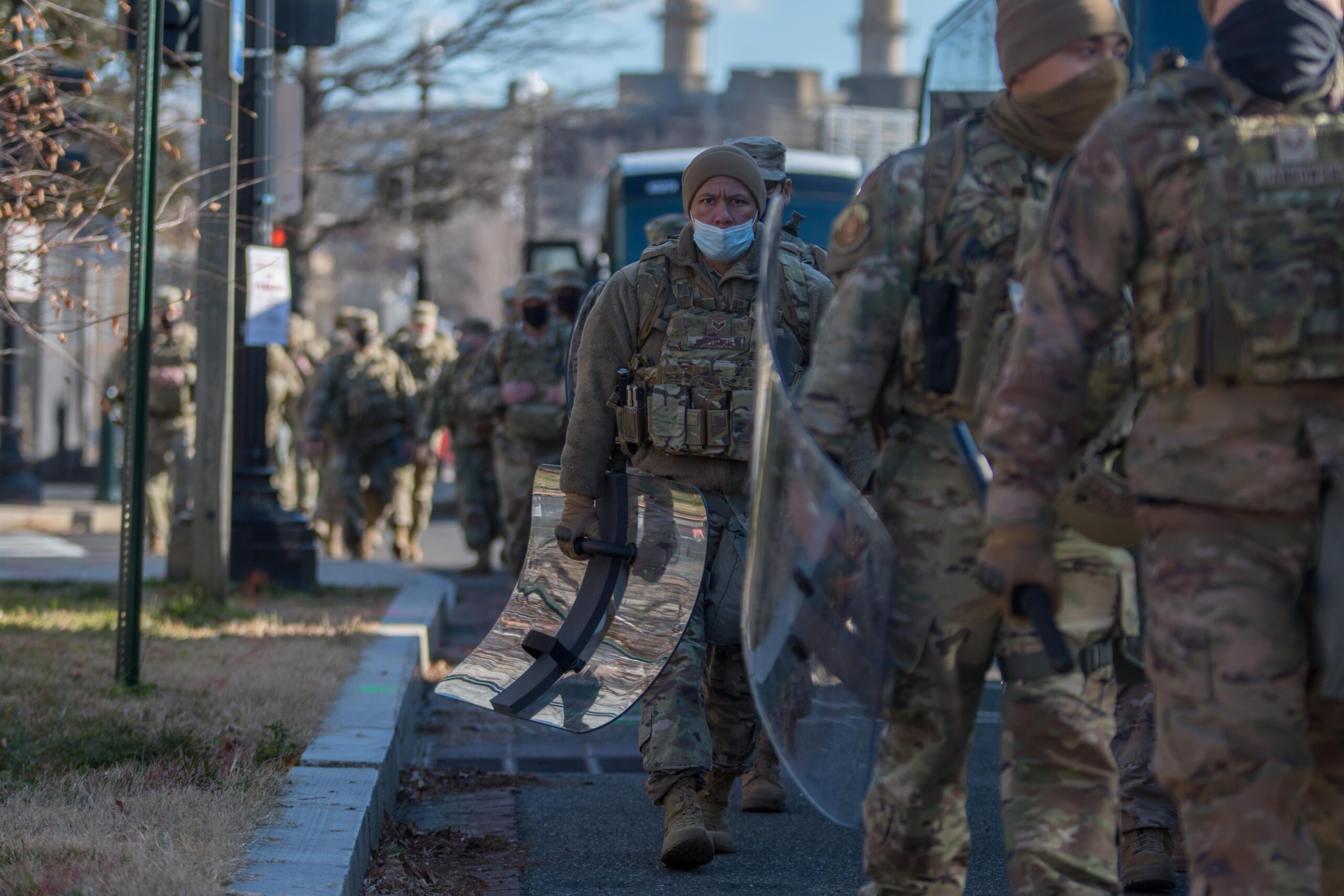 The Time Has Come, To Right the Wrong...
The Time Has Come for CPSS.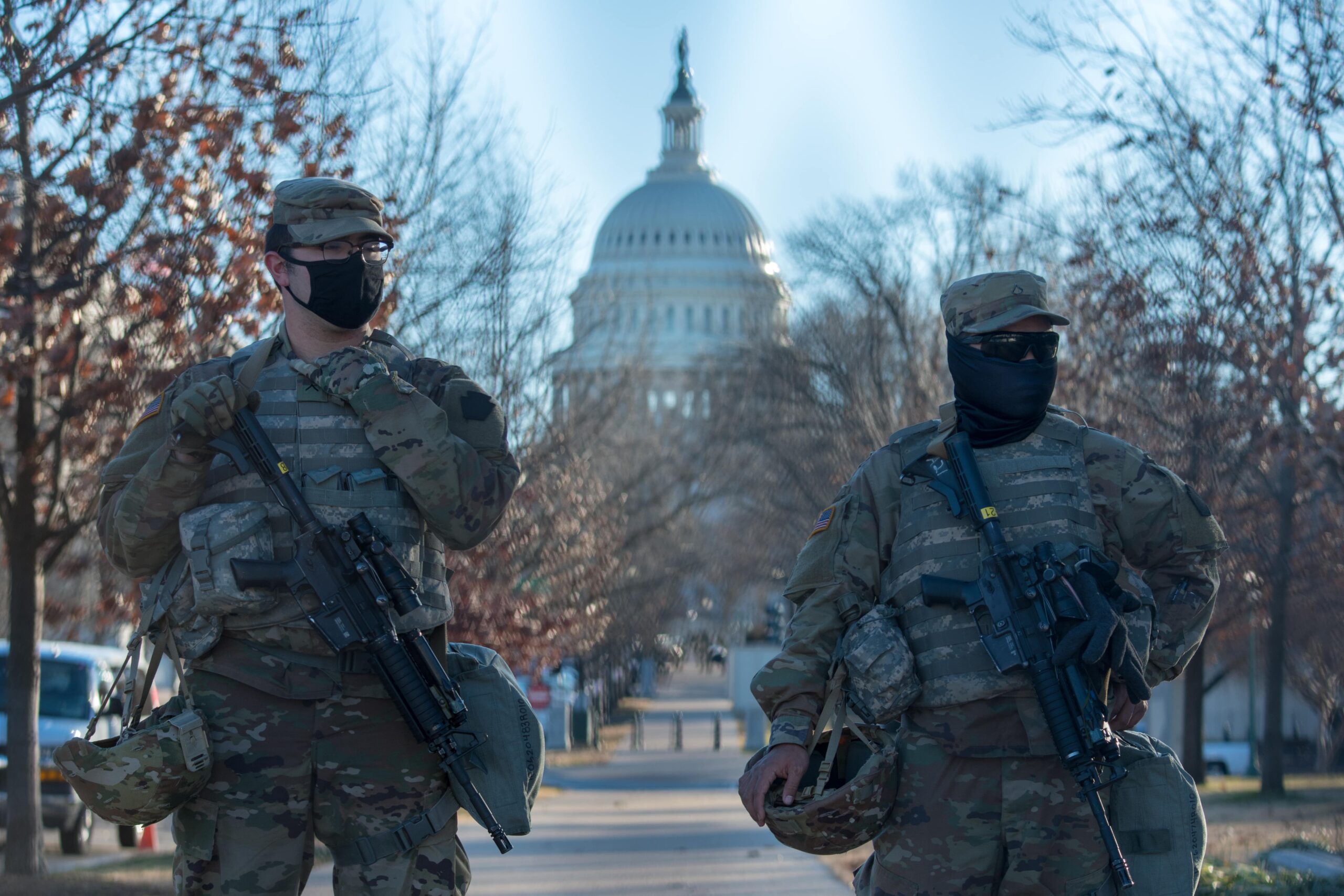 CLEAR & PRESENT STRATEGIC SOLUTIONS (CPSS) is the Nation's newest non-partisan domestic-terrorism-related policy forum, with its primary focus being the formulation of effective-strategies with regard to defending our Nation against domestic-foes who represent a Clear & Present Danger to our National Security. In addressing domestic, transnational and global issues through independent analysis and discussion, with the goal of presenting broad-minded, insightful and comprehensive domestic-terror-related policy recommendations, CPSS provides practicable ideas and solutions for Congress, the Administration, Law-Enforcement Agencies, and the broader policy community.